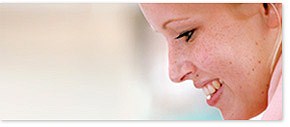 SCP SCIENCE is a leader in the manufacturing and distributing analytical equipment, supplies, reagents, and certified reference materials to the inorganic, spectroscopy market. We supply products to government, research and development, environmental, and quality control laboratories worldwide.
Operating since 1980, SCP SCIENCE expanded to an integrated facility located in the Baie D'Urfé industrial park - West Island of Montreal. In 2012, the expansion of the Manufacturing Department brought the total area of the headquarters to 75,000 square feet. The additional space houses a Glassware Manufacturing Department; an Instrument Robotics Division; and a laboratory to manufacture the growing family of CONOSTAN elements-in-oil standards.
SCP SCIENCE is searching for dedicated, enthusiastic employees to fill the vacant job positions. We offer the best of facilities and working conditions, as well as competitive compensation and benefits for each position.